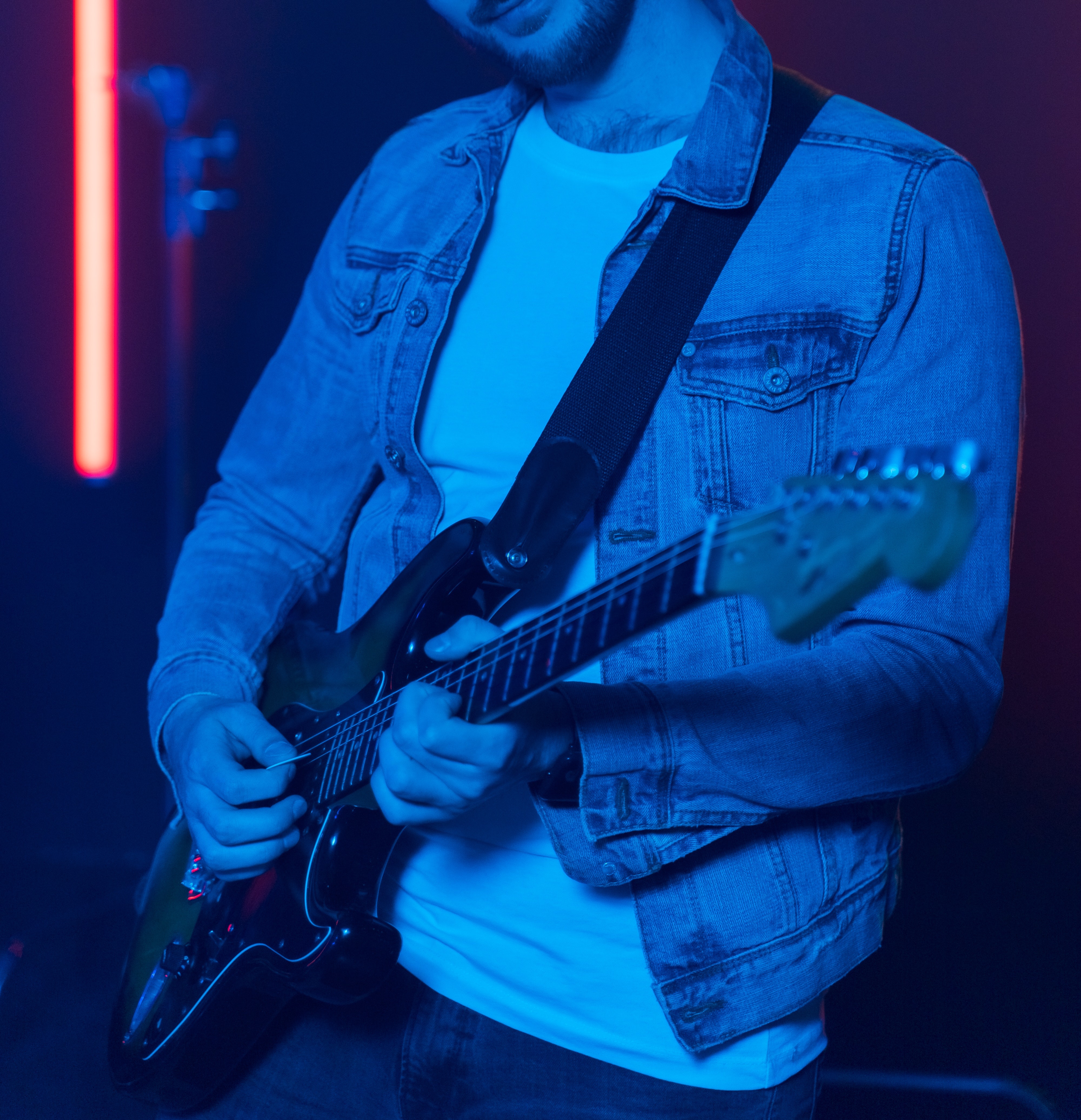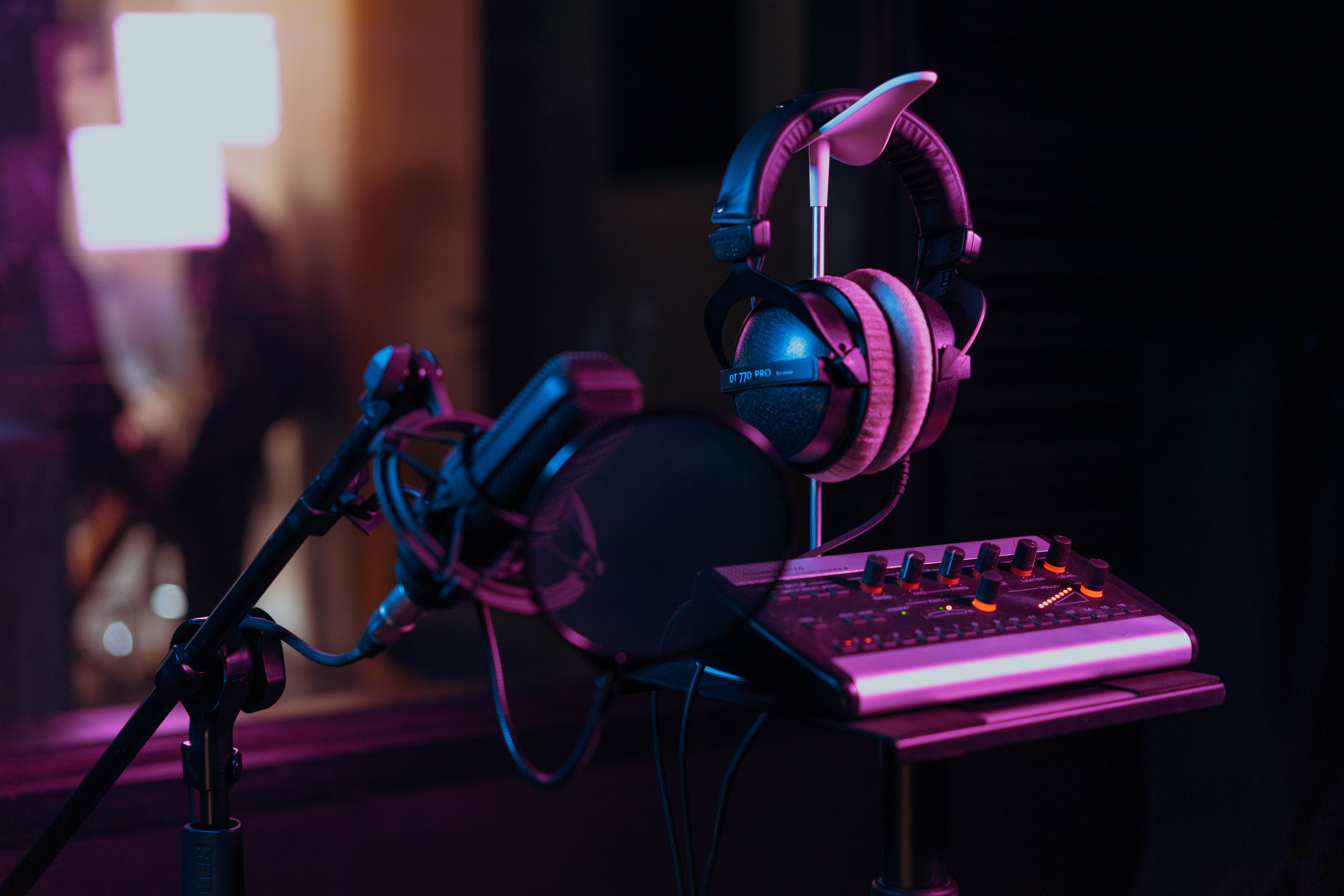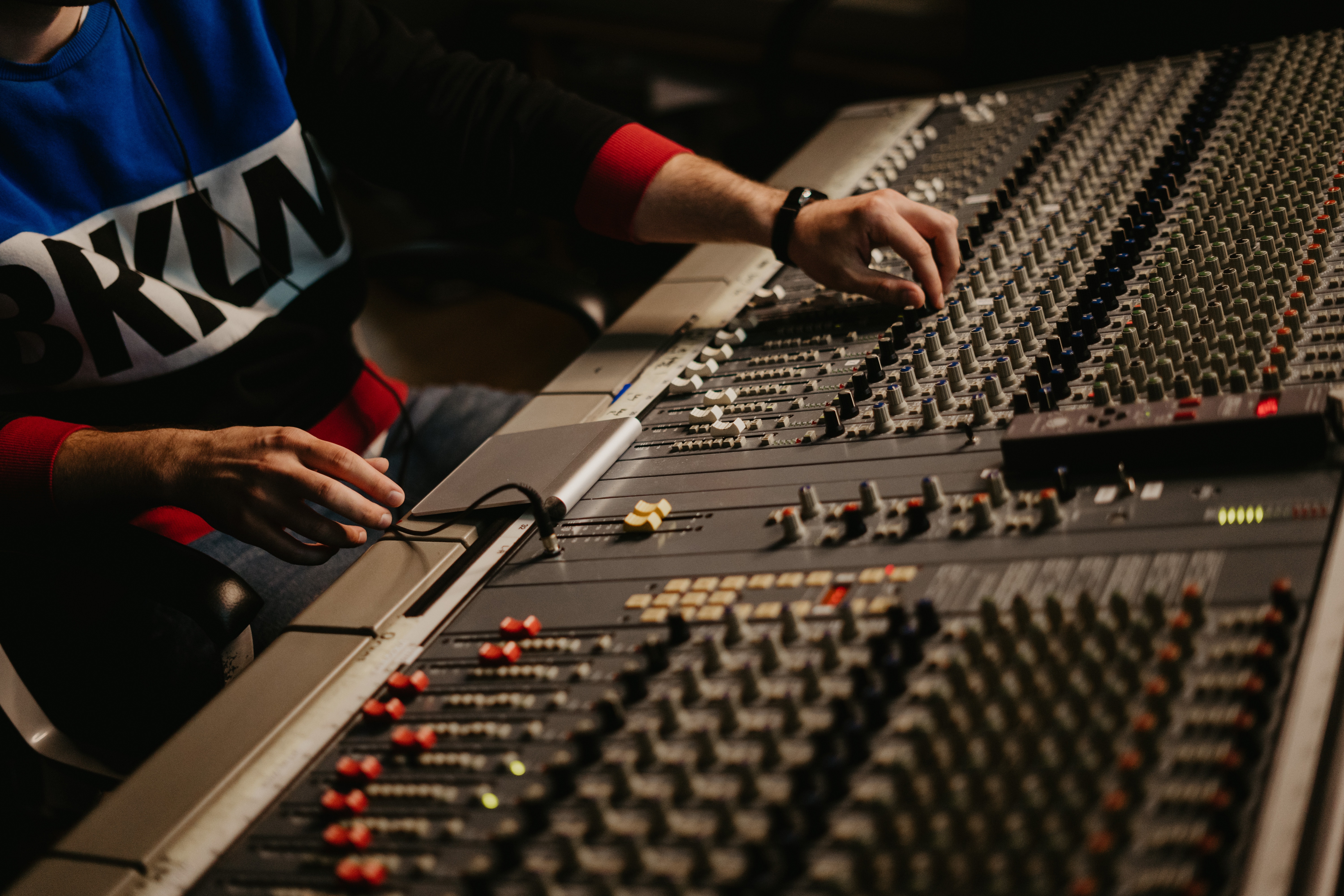 About Dixie's Death Pool
"The Man With Flowering Hands," which follows in the footsteps of previous Dixie's Death Pool recordings, is a wonderfully intricate and immersive auditory trip that twists and turns like a David Lynch soundtrack or the most experimental sections of Tom Waits' Bone Machine. The album quickly engulfs the listener in a whirling fizz of stratospheric synths, electronics, bells, harp, violin, piano, organ, and xylophone, beginning with the personal and epic beauty of "Sunlight Is Collecting On My Face." The basic hazy strum of an acoustic guitar, brushed percussion, and upright bass form the foundation of this painterly orchestration.
Dixie's Death Pool albums are the result of a producer organizing and constructing an ever-changing ensemble of players, rather than a band. While Lee Hutzulak wrote, recorded, and mixed the music in his Vancouver home studio for the most part, "The Man With Flowering Hands" includes contributions from Meredith Bates, Frederick Brummer, Toby Carroll, Coat Cooke, Katie Dey, Lief Hall, Madoka Hara, Todd Hutzulak, Shane Krause, Stephen Lyons (Fond of Tigers), John Mutter, Michael Priebe, Igor Santizo, Russell Sholberg The music was fully improvised and recorded in the moment, with the exception of a few tracks.
Album Vision
The whole breadth of the album was achieved over the course of a few years by asking a lot of "what if" questions and experimenting with overdubbing, mixing, remixing, recording, and rerecording. The visuals begin to form session after session. Traditional instruments, electronic noise, broken equipment, handmade percussion, reused rubbish, foley noises, and field recordings are all flawlessly intertwined into a fully portrayed, completely distinct fantasy world. An acoustic guitar and a songbook that sings like a cinematic, fantastical picture of the Gothic Western are at the heart of this.
Work In Progress
Lee Hutzulak's work focuses on texture, tone, and space, striking a balance between electro-acoustic improvisation and acousmatic musique concrète. Hutzulak continues to explore all kinds of extended approach by incorporating the art of foley (movie sound effects) into music performance. A frying pan harp with springs for strings, a 6ft tall spinning card rack on wheels, a big metal shelf played with a scrub brush, Styrofoam, and elastic bands are among his most unconventional equipment.
Lee Hutzulak's Background
Lee's interest in sound art and music performance was started while he was studying painting at the Alberta College of Art in the early 1990s, and it has since shown itself in an increasing number of ensembles he plays with. Hutzulak likes performing alone and in small groups for theatre, dance, and music in some of Vancouver's more intimate venues. Since 1991, he's been putting together sound studios with buddies to capture music and noises.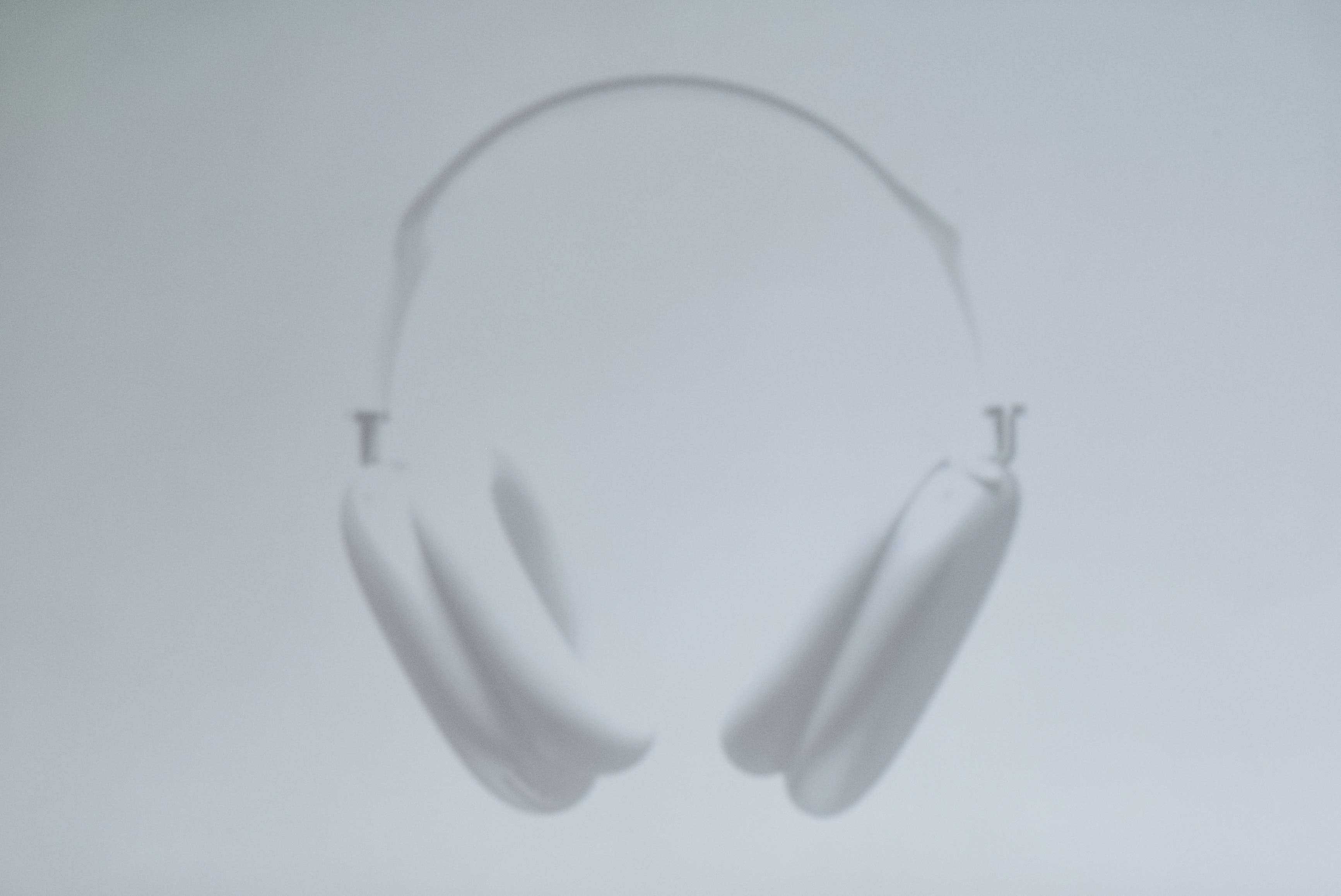 Bandcamp is a music community and online record shop where fans can find, connect with, and continue supporting the creators they love.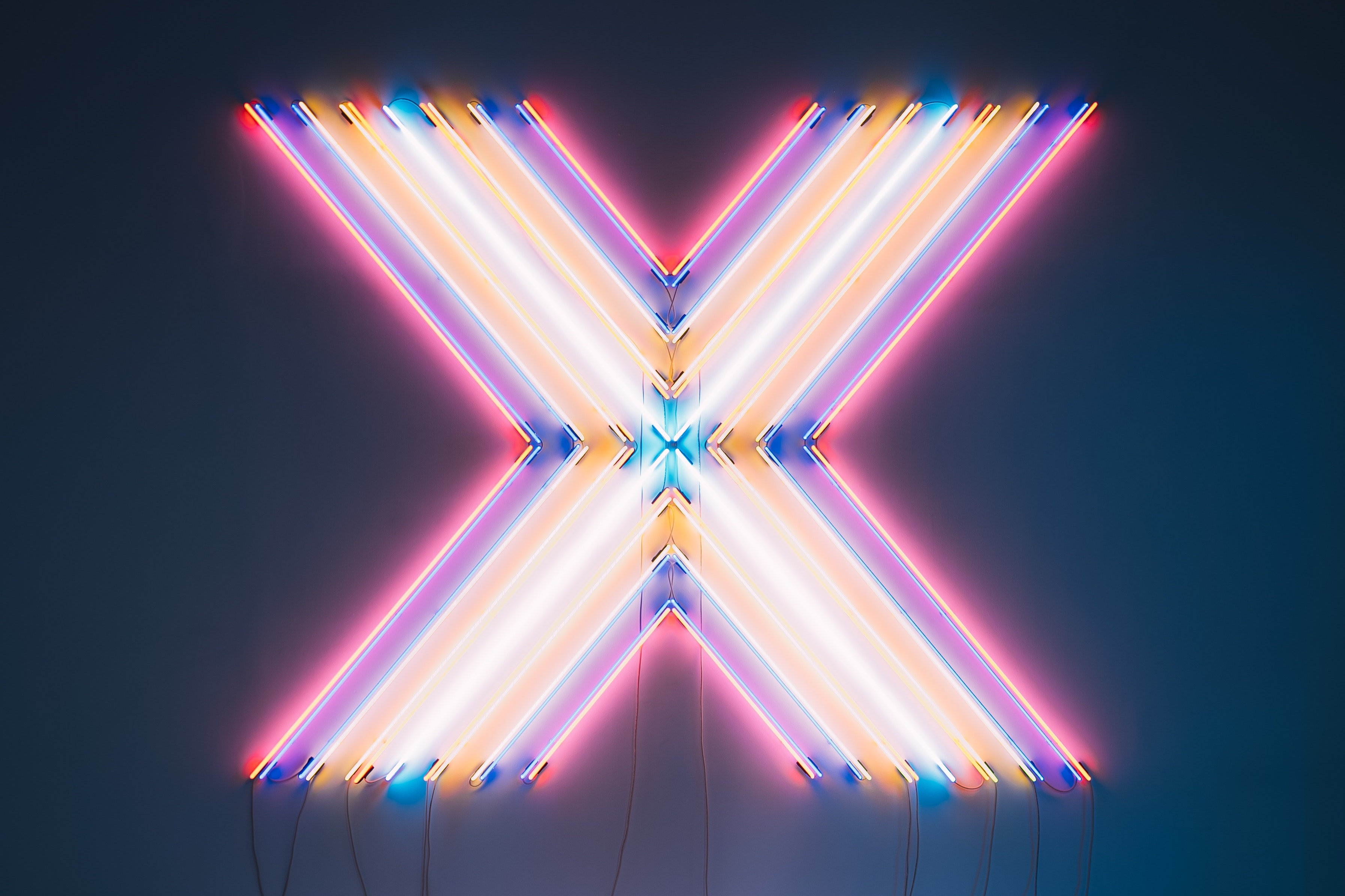 SoundCloud is another music networking and multimedia distribution platform that lets users publish, distribute, and share audio.